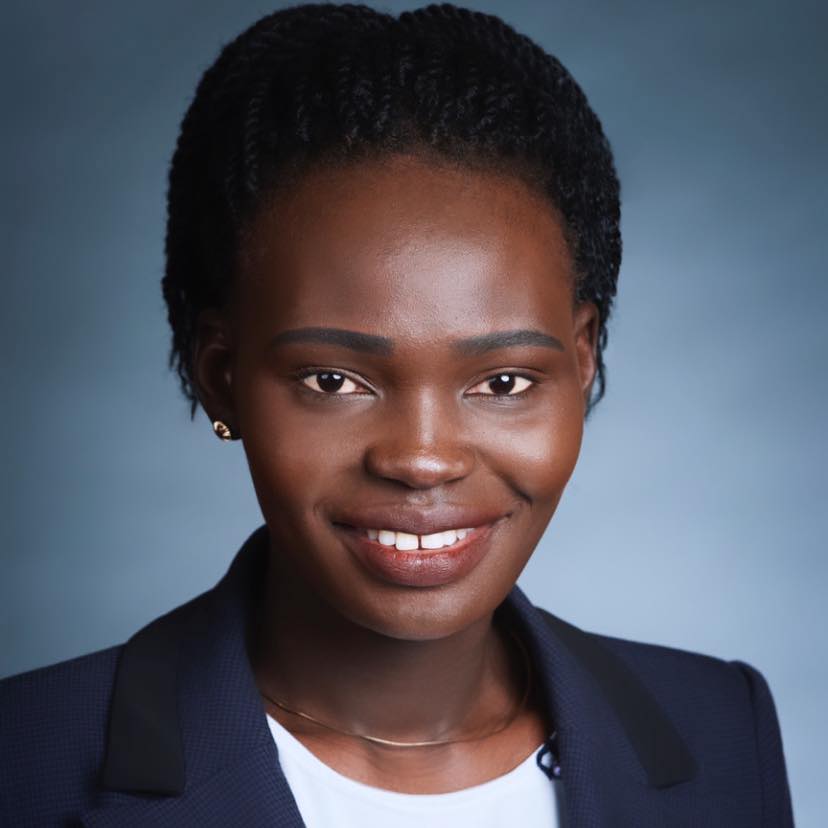 Ayor Makur Chuot was sworn in as a Member of the Legislative Council of the 41st Parliament of Western Australia for the North Metropolitan Region on May 24, 2021.
She is WA's first MP of African descent and the first person from a South Sudanese background to occupy a seat in any Australian Parliament.
Ayor is passionate about multiculturalism, women's interests, and families, and hopes to inspire young people of colour to get involved in the community.
She is committed to improving opportunities for refugees and migrants in the workforce having overcome numerous barriers herself.
And is working hard for the North Metropolitan Region in the key areas of jobs, education, health, infrastructure, and local projects.